It's about privacy.
Really.
Zood launched in 2020 and is building apps and services for people that let them live a connected life without having to sacrifice their privacy. Most internet companies make money by collecting information about you, then selling that information and/or using it to sell your eyeballs, privacy and dignity to the highest bidder.
Zood is different
We don't sell your data. Our mission is simple: build apps and services that help people live their life and charge a fair price for it. We don't treat our users like eyeballs for ads or demographics to be manipulated.
Did we mention the encryption?
All Zood apps use end-to-end encryption to protect your data. Our first product, Zood Location, is now available and we're hoping to make more privacy preserving/enhancing services in the future.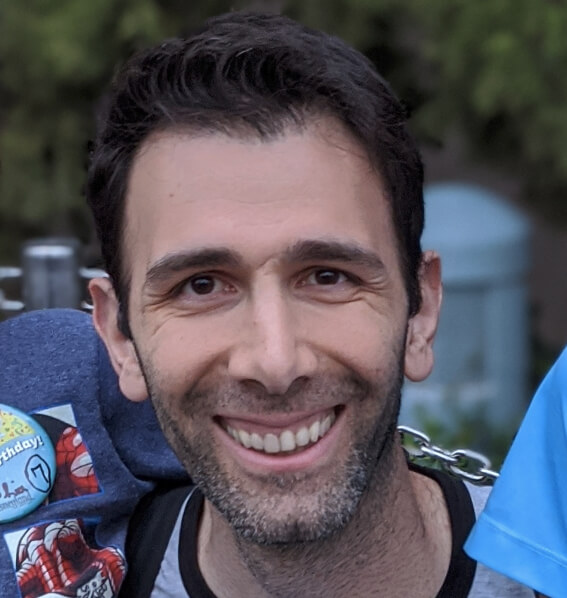 Who's behind Zood?
Zood is the result of the efforts of Arash Payan. He's a father, husband and freelance developer in California with a passion for creating apps and services that preserve human dignity.
Q

Lots of services say they are "secure". How can I trust Zood?
A
We use end-to-end encryption to protect your data. That means all your data is encrypted before it ever leaves your phone, so you can trust us to not sell you out. If you're so inclined, you can even view the code for yourself.
Q

When will Zood Location be available for iOS?
A
The iOS app is currently undergoing a UI overhaul to bring it to parity with the Android app, but we don't have a release date.
Q

If you don't have advertising or use/sell user data, how will you make money?
A
By charging customers a modest fee to use Zood services and/or accepting sponsorships.
Q

How can I give feedback about your services?
A
Send us an email at hello@zood.xyz. Constructive feedback is always appreciated, but a few kind words every now and then helps us stay motivated. 😊